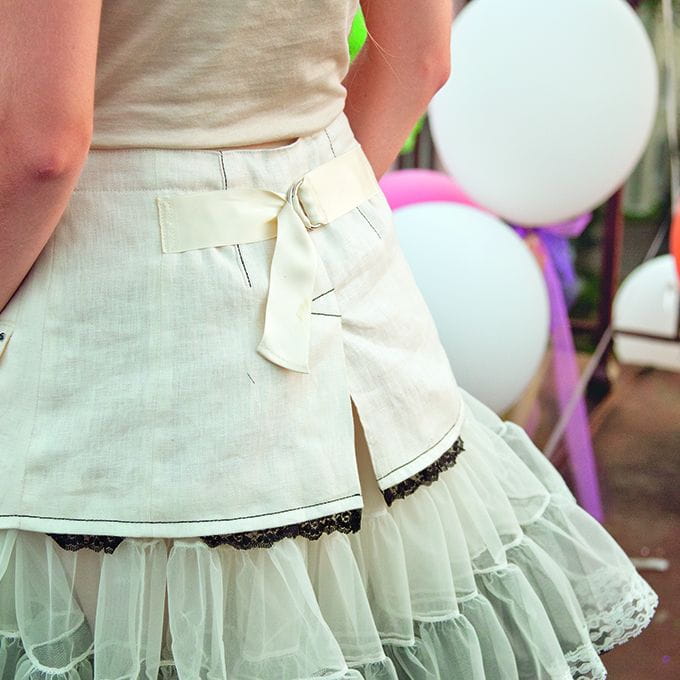 With its cut-outs in front and back of the needle opening, Reverse Pattern Foot #1D is ideally suited to sewing forward and reverse-feed stitches.
This presser foot makes quick work of assorted utility and decorative stitches, as well as the sewing of waistbands and hems on heavy fabrics such as corduroy, denim or wool.
Note:
Not all models and accessories are available in all countries. We reserve the right to make changes in both features and design.
Guaranteed to fit Bernina sewing machine models:
B570 Quilters Edition, B590, B710, B740, B750 Quilters Edition, B770 Quilters Edition, B780, B790, B790 Plus, B820 Quilters Edition, B830, B880, B880 Plus
Note:
Not all models and accessories are available in all countries. We reserve the right to make changes in both features and design